Airbank Video
Solforless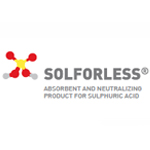 Uploaded 20/02/2017 16:52
Absorbent and neutralizer for sulphuric acid used in lead-acid batteries, to be used for accidental spills
Watch Video
Super-absorbent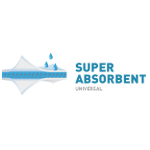 Absorbent powder for oils and solvents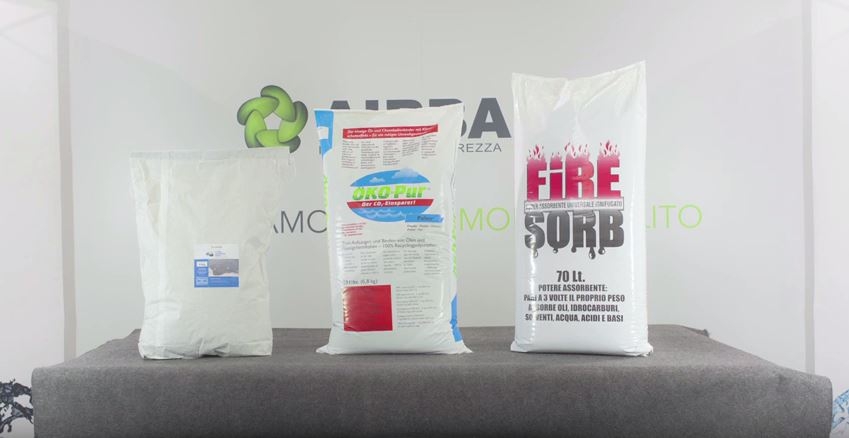 Uploaded 11/03/2016 12:19
A comparison between the performance of the sepiolite and Airbank's innovative absorbent products: Firesorb, Stone Universal Sorb and Oko-Pur.
Watch Video
Removers for oil and hydrocarbons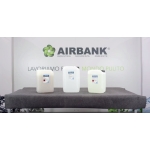 Uploaded 09/03/2016 10:30
OT8 (Biological remover for solid and liquid hydrocarbon residues), SOBO QB (Degreaser for oil and fresh greases), and ROAD BIO (Asphalt oil stain remover)
Watch Video
Skimmer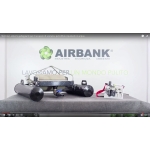 Uploaded 22/02/2016 16:24
The Oil Separator Skimmer is aimed to recover petroleum substances from water surface.
Watch Video
Floodgate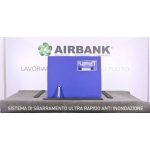 Uploaded 03/02/2016 18:12
FLOODGATE is a quick and simple barrier system for doors and windows of industrial and residential buildings, to be used in the event of river flooding.
Watch Video
Graffless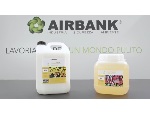 Uploaded 11/12/2014 15:50
Graffiti removal gel and anti-graffiti barrier
Watch Video
Waterless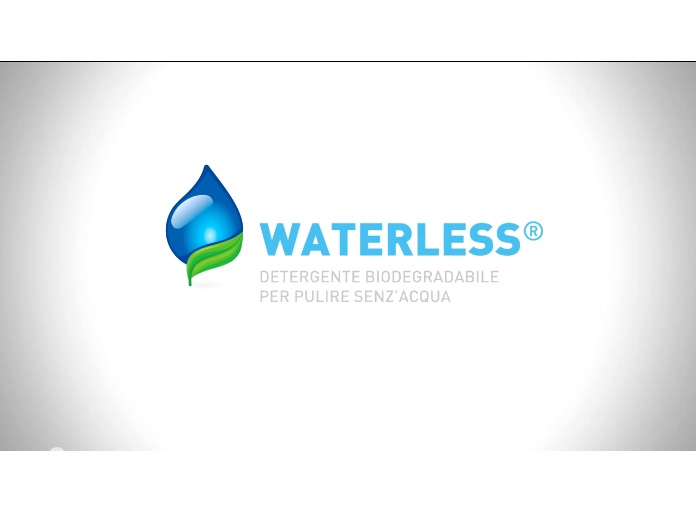 Uploaded 10/11/2014 15:26
Biodegradable liquid for waterless cleaning.
Watch Video
Portable Containment Sump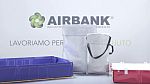 Firesorb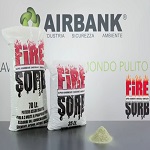 Uploaded 03/06/2014 13:53
Fire-resistant industrial absorbent for fluids and greases
Watch Video
OKO-Pur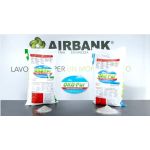 Uploaded 21/05/2014 16:21
Full saturation oil binder powder
Watch Video
Potholess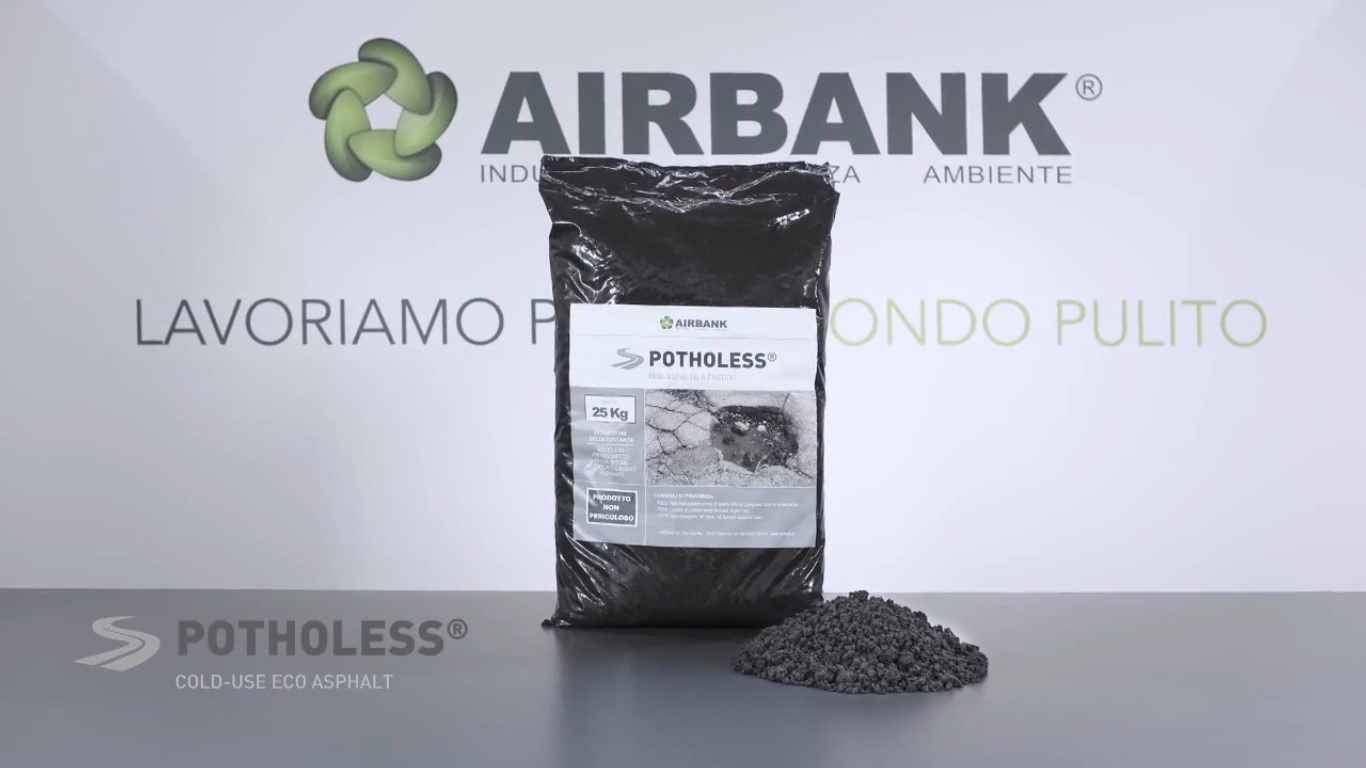 Dropless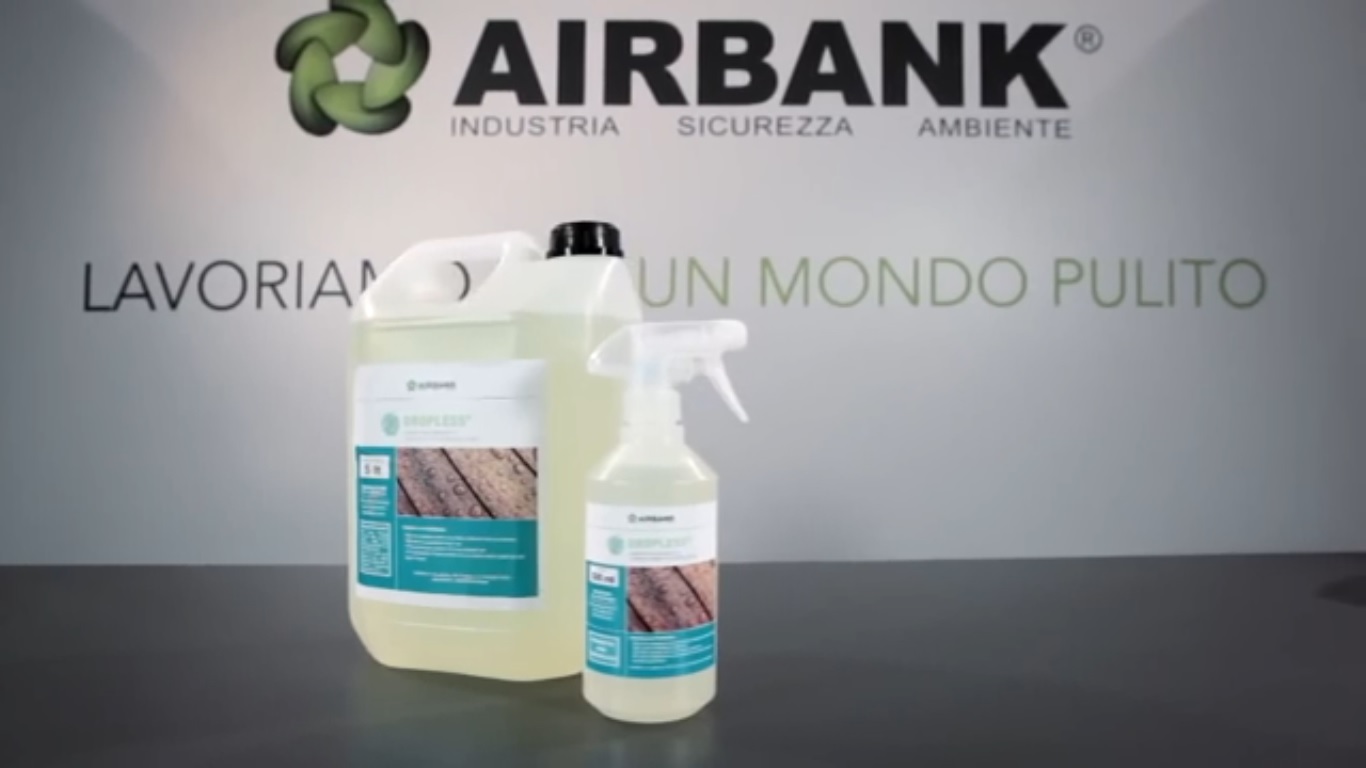 Uploaded 17/04/2014 17:52
Liquid to make surfaces oil and water-repellent
Watch Video