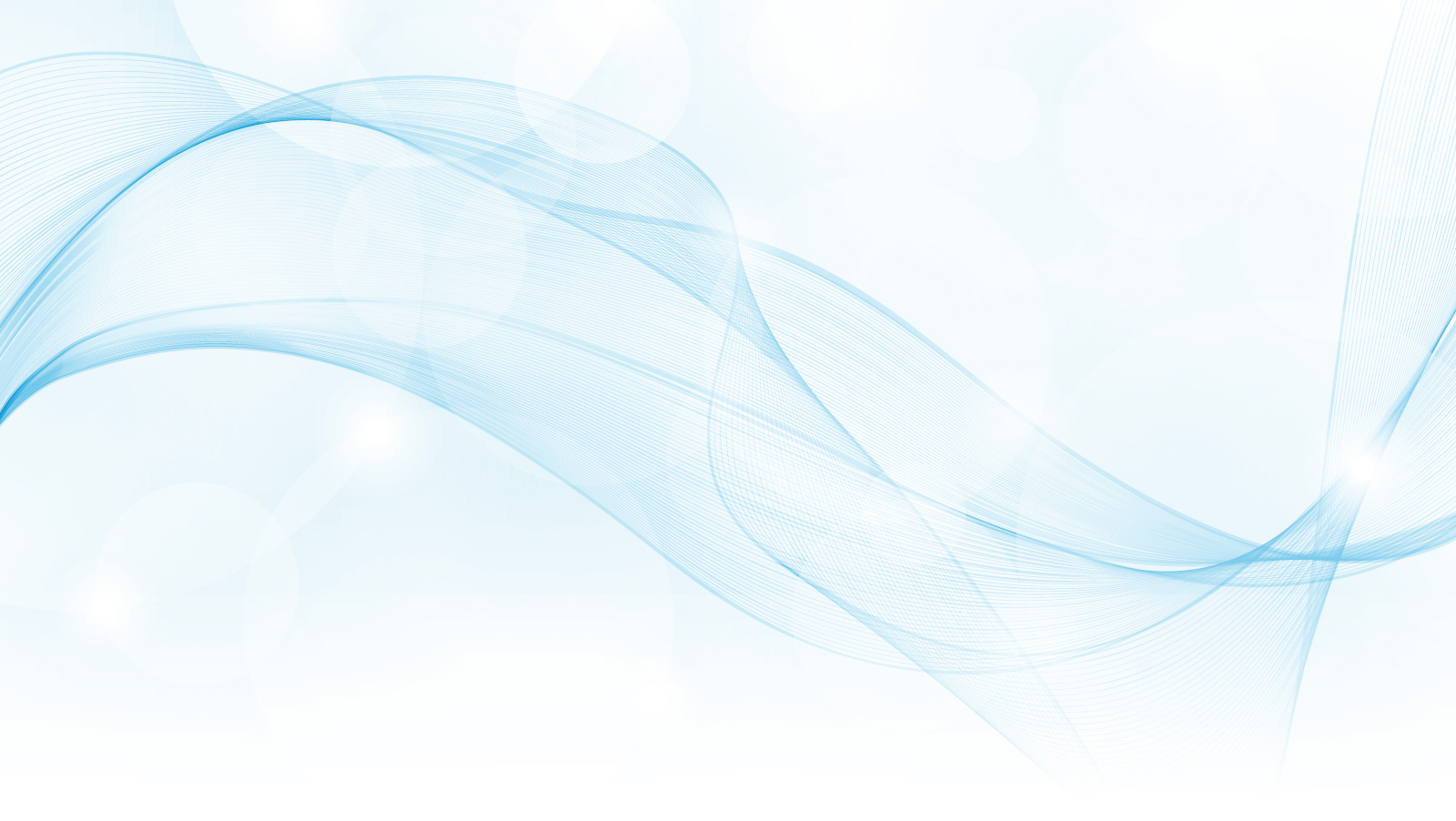 WATERLESS
Ecological water-free cleaning
STRONG POINTS
Ecological
Water savings
Item to be cleaned need not be moved
No liquid on ground
All-in-one: a single product for all materials
WATERLESS is a natural and 100% biodegradable liquid. It is easy to use, requiring only soft microfibre cloths.
It allows all washable surfaces to be cleaned without water using just one pass and no rinsing.
The liquid is sprayed onto the parts to be cleaned (bodywork, metal, plastic, rubber, glass) before wiping with a slightly moistened microfibre cloth.
Cleaning PV panels requires a simple specific tool: a pressure pump and telescopic shaft with a frame to hold a rectangular microfibre cloth.
Use of this product allows cleaning even where there is no water supply, and without wetting either the surface requiring cleaning (e.g. solar panels) or the support surface (e.g. the roof).
Thanks to this system and its low pH (2.45 compared to pH 4.00 of reverse-osmosis purified water, which must then be piped to the installation), the solution is ideal for cleaning solar panels, and can help improve their output.
The systems allows you to save large quantities of water, respecting the bodywork and the materials cleaned.
Features
100% Biodegradable
Ecological
No chemical components
Surfactant free
Non-foaming
Composed of herbal distillates and natural acids
Applications
Cars
Motorcycles
Vans
Trucks
Campers
Boats
All washable surfaces