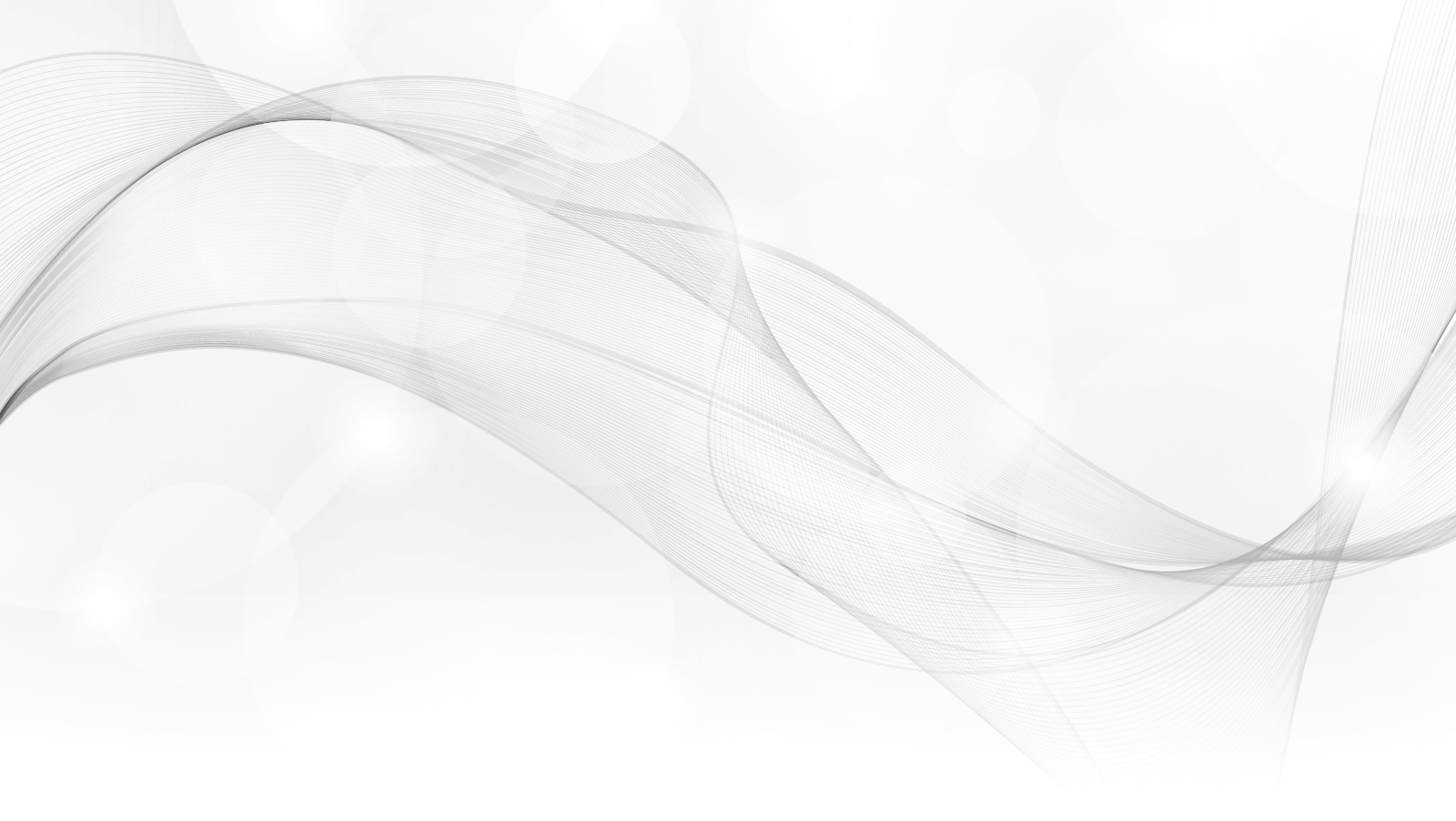 SKIMMER
Floating system designed to recover oil products on water surface.
STRONG POINTS
Economical and efficient (can also work 24/7)
The skimmer can be used with any type of reducer and pumping system present
Easy to transport
High recovery rate
Zero maintenance
Can operate in calm and heavy seas, and with debris
Easy to dismantle brush wheels and pump
Recovers petroleum products, vegetable oils and oily chemical substances
Removal fluids are the easiest and quickest solution to clean up accidental spills of dangerous and polluting substances.
A quick response with the right products in these cases ensures effective and immediate clean-up of worksites or transit environments.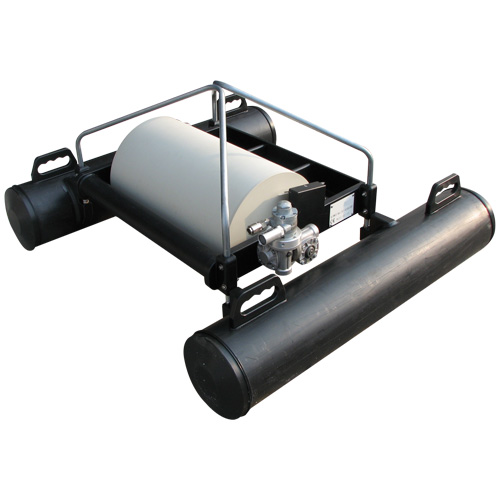 DRUM SKIMMER
The DRUM SKIMMER is a floating system designed to recover oil products on the surface of the water. It's convenient and efficient, it can operate up to 24 hours a day, and it's available for lease.
More info on
» Drum skimmer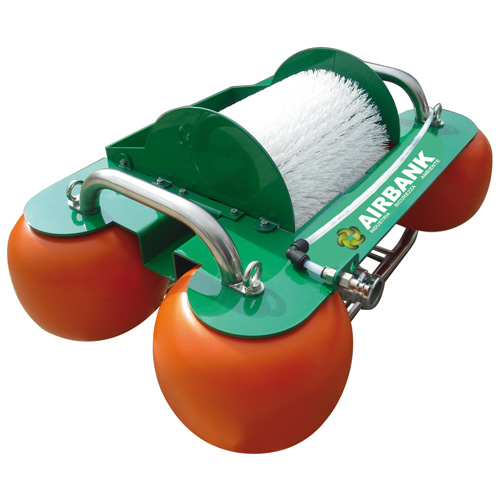 SELECTIVE SKIMMER
The SELECTIVE SKIMMER is a floating system which can clean the water surface of viscous oils, oil sludge and hydrocarbons thanks to the hydrophobic properties of the bristles making up its brush. Particularly suitable for recovery of viscous oils and sludge.
More info on
» Selective skimmer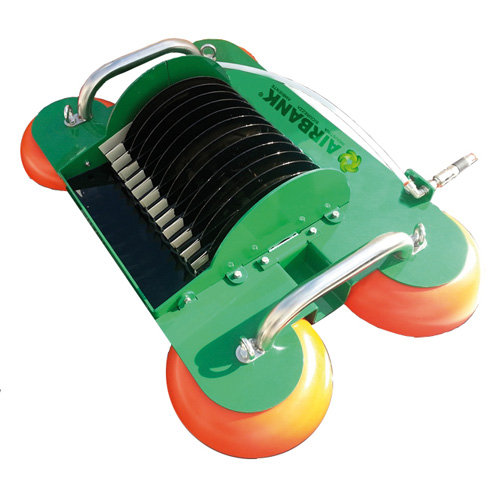 DISC SKIMMER
The DISC SKIMMER is a compact, lightweight and portable system which uses a set of aluminium discs threaded onto an axis perpendicular to the water to facilitate recovery of floating oils and hydrocarbons. Recovery of a high quantity of oils thanks to the large surface area of the discs.
More info on
» Disc skimmer