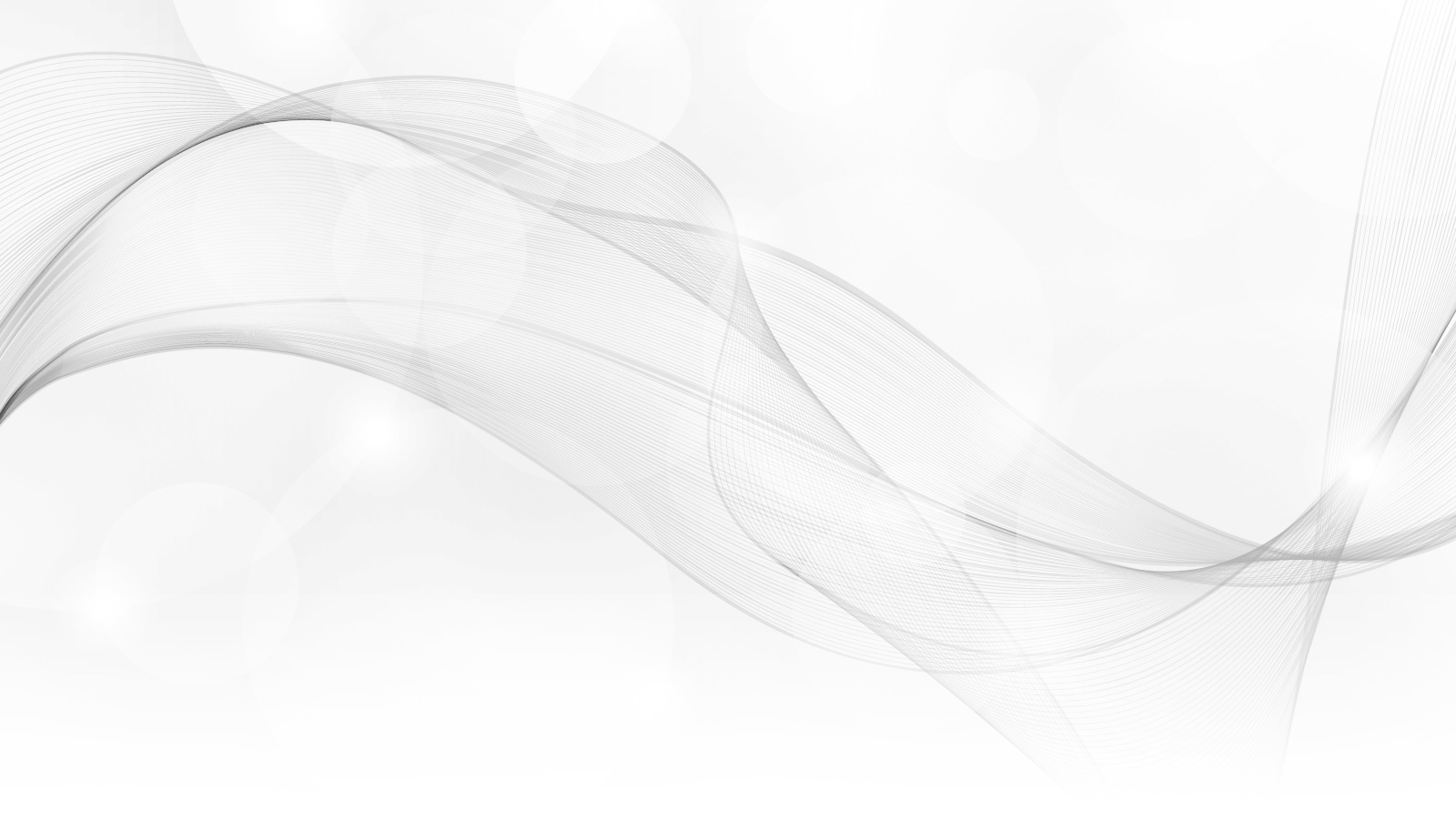 FLOODGATE
Anti-flood barrier system for doors and windows
STRONG POINTS
Watertight
Does not require installation works
Easy to install
Modules coupled in height and in length
Reusable
FLOODGATE is a quick and simple barrier system for doors and windows of industrial and residential buildings, to be used in the event of river flooding.
Thanks to its unique design, FLOODGATE does not have permanent connections to the frame it is fastened to, leaving it intact when removed.
Once expanded, FLOODGATE guarantees a watertight seal between the inside and outside of the building, and provides more effective protection than over 50 sandbags.
It takes just 2 minutes to position, eliminating installation costs and wasted time for inspections. FLOODGATE modules can be joined both vertically and horizontally using the dedicated connection systems.
Features
25 mm thick steel frame
7 mm thick neoprene frame sheath
Telescopic frame to adapt it to door frames
Applications
Industrial buildings
Stores
Houses